Running News from The Peaceful Runner
-- Latest Articles, Newsletters, Community Pages
and Blog Entries!
Running News from The Peaceful Runner - check out our community pages, latest articles, the latest editions of my newsletter and my blog. Subscribe to ensure you don't miss an issue and to access free information that is not available on our website: Subscribe Now!
Running News and Community Pages
What's new and our community pages (where you can share your opinions and read others): 
Use Quantum Physics to Run Injury Free
Gifts for Runners - Treat Yourself Now

Peaceful Runner Club (community page) 

Running Goals and Achievements (community page)

Prevent Runner's Trots (community page) 
Running While Self-Isolating (community page) 
Behavioural Kinesiology Can Help Us Become Stronger Runners
Physical Inactivity Can Cause Premature Death
Hash House Harriers (community page)
Love Running (community page) 
Free Running Pace Calculator (community page)

The Best Bluetooth Headphones for Running
Most Recent Newsletters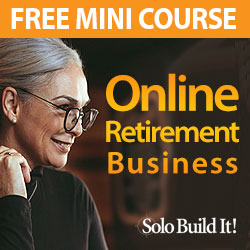 Here is a sample of a few of my newsletters. If you would like to have access to them all, you can:  Subscribe Now
#141 July 2022 - Stop a Charley Horse Instantly!
#140 June 2022 - Make Running in Hot Weather Easier
#139 May 2022 - Is Taking Walk Breaks Cheating?
#138 April 2022 - Running on a Holiday Resort Again!
#137 March 2022 - Overcome Tiredness While Running
#136 February 2022 - Running in Puerto Vallarta!
#135 January 2022 - Are you running to lose weight?
Subscribe to gain access to all previous issues...
FTC Disclosure: As an Amazon Associate, I earn from qualifying  purchases.
Learn more.


Latest Blog Entries Below
Back to top of Running News
Return to Running Injury Free