The Peaceful Runner VIP Club
Join The Peaceful Runner VIP Club. It's FREE!



Each edition will be sent directly to your inbox.


Get inspiration tips and methods to help you run injury free.


Learn about unconventional methods that help reduce the risk of injury and promote faster recovery.


Hear running travel stories to get motivated to run while travelling. 


Receive special content for members only! 


Become a happier, more peaceful runner and discover how powerful you really are -- in running and in life! 
Because a happy runner is an injury free runner!


Plus, you will also receive the following two welcome gifts:
1) Positive Affirmation for Running Audio Recording Set
This special audio set contains 2 recordings of 20 positive affirmations for running. Both recordings include soothing harp music; however, one is a subliminal recording of the affirmations. In this subliminal recording, the affirmations cannot be deciphered as they are mixed in with the beautiful harp music. However, the affirmations will be picked up by your subconscious mind.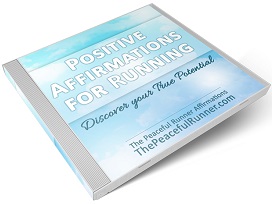 This recording is both relaxing and beneficial as the affirmations are processed and stored directly and effectively by the subconscious mind. You can enjoy listening to this subliminal recording when you want to relax but still want to get the benefits of hearing the positive affirmations. 

2) The Running Form Template! 

The Running Form Template summarizes the components of a good running form, explained simply and clearly, removing the confusion of how to run better!!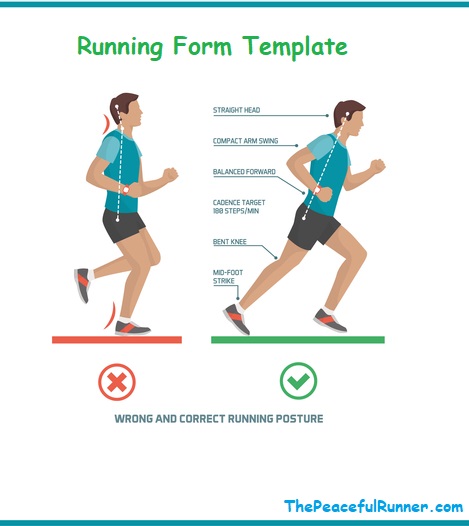 Get the Running Form Template Now!
When we learn to run using a proper running form, we utilize our maximum running economy—how efficiently we use oxygen while running at a specific pace.

We are no longer wasting precious energy with unnecessary movements.

Join now and get started right away! 

Begin your journey to running injury free - the peaceful way!
Start today - Join now to discover and connect to your inner power and capabilities.

Increase your motivation for running
Recover faster from injuries
Improve your enjoyment of running using mindful, peaceful and uplifting methods! 


Join now and get your gifts!
Don't worry — your e-mail address is totally secure.
I promise to keep it safe. 
You can Unsubscribe from the VIP Club at any time.