Running Injury Free Blog
Skip down to see latest blog entries
The Running Injury Free Blog gives you all our latest updates. It...
lets you know whenever any new web pages appear on The Peaceful Runner - information to help you become a happy, healthy and injury free runner.
keeps you up-to-date with other postings or news about running -- like a new product or new technique you'll want to know about asap.
lets you know when the next issue of The Peaceful Runner Newsletter is available.
Subscribe to the Running Injury Free Blog now -- no email address is required and it's easy...
- Just click on the orange RSS button (it's on the top of the Recent Articles in the left menu or at the bottom for mobile users) and subscribe to your preferred RSS reader.
- Or just Follow Us at Bloglovin!
Blog Entries
Recover from Plantar Fasciitis Quickly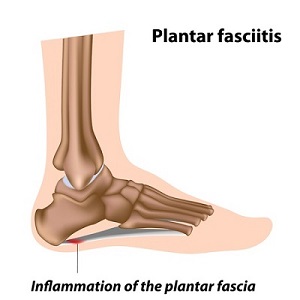 Plantar fasciitis - runners are more likely to develop it than non-runners. Learn its causes to prevent it.
FTC Disclosure: As an Amazon Associate, I earn from qualifying  purchases. Learn more.

If you like this page, please share it below or add your comments.