Running Goals & Challenges
for 2018!
running goals
A new year is the best time to look back over our accomplishments during the past year and to set new goals for the coming year. It is also a great time to reflect on our running achievements to date and to create new running goal for the year ahead. 

Is this the year you will do your first marathon or will you smash your 10 km PB? We would love to hear your desires for 2018!
Please share your goals with us below. By writing down and sharing your goals with others, you will be more motivated and committed to achieving them. You may also help inspire someone else to achieve what they didn't believe was possible.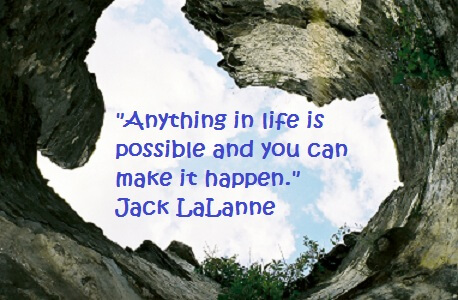 What Are Your Running Goals for 2018?
What are your running goals for this year?
What goals do you want to achieve this year? Maybe there is a certain race you plan to train for, maybe you want to complete your first 1/2 or full marathon, maybe you are aiming for a personal best, or maybe you are travelling to an exciting new place to race. Please share your aspirations for this year.

We would love to hear what you have planned. It's easy - just enter the title of your goal to begin....
Read Other Runners Goals!
Click below to see goals from other runners...

You may be interested in these articles:
Overcome the Fear of Getting Injured While Running
Enjoy Runner's High More Often
Back to Top