Reiki Healing for Running Injuries
October 2016--
The Peaceful Runner Newsletter #73

---
Reiki Healing for Running Injuries
---
Dear Friend,
It has been an exciting month here at The Peaceful Runner! We are introducing a new program to help runners. It's called: "Reiki for Runners."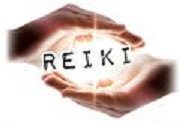 Our goal has always been to share information with you to help you enjoy more injury free running. However, up to now, we have been mainly focusing on how to prevent injuries. Now we have come up with a way to help you overcome injuries faster and get you back to running sooner.
Read more here: Reiki Healing for Running Injuries


"Energy cannot be created or destroyed,
It can only be changed from one form to another."
-- Albert Einstein
---
Making Running Easy as Possible
---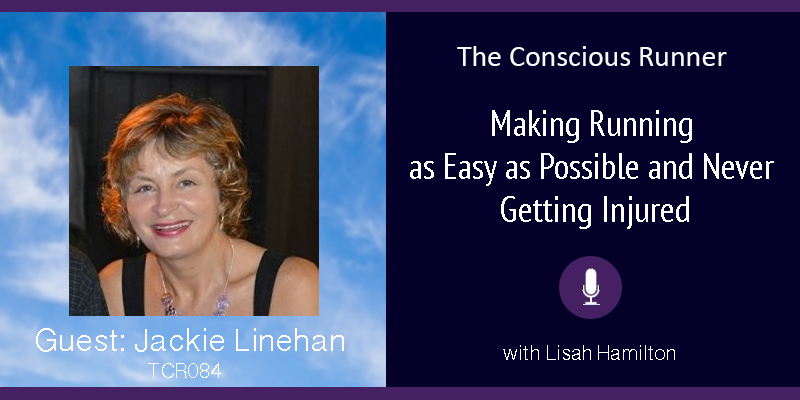 Also this month, we have been busy transcribing my recent interview on The Conscious Runner Podcast. Video and audio recordings are a great way to share information but sometimes you want to listen to a particular section of the recording again. Unless you know exactly where the section is located, you would have to listen to the whole recording again. 
A text transcript of a video solves this problem. You can search by a using a keyword (Control+F gives you the Find option in most browsers) or you can scroll through to a particular section to find what you are looking for.
Here is a link to the transcript of the Podcast: Making Running Easy as Possible


Until next month, keep running, smiling and be happy, healthy and peaceful!
With love and peace,
Jackie
Back to Top

---
Have you enjoyed this month's issue of our newsletter?  If you would like to have each new issue delivered directly to your Inbox, subscribe here.
You can also:  
Previous Issues of The Peaceful Runner Newsletter
FTC Disclosure: As an Amazon Associate, I earn from qualifying  purchases.
Learn more.


NEW FEATURE - DISQUS COMMENTS!
Be the first to comment.
Login using Facebook, Twitter, Google or Disqus.