The Chi Running Method - Enjoy Effortless, Injury-Free Running
The Chi Running method will help you run injury free and enjoy effortless marathon distance running. The first Chi Running book, released in 2004, has sold over 300,000 copies. It helped many, many runners experience an improved running technique. It doesn't matter whether you are 20 or 80 years old, you can experience easy running  using this mind and body approach to natural running. Now, the authors have released a new book to help runners train effortlessly for a marathon while continuing to run pain and injury free. 
Chi Marathon: The Breakthrough Natural Running Program for a Pain-Free Half Marathon and Marathon
will teach you how to run long distances without hurting your body. This program will teach you how to train for an endurance event using mindful and intelligent training. The training system outlined in this book can also help you with any long-term project, such as writing a book or starting a business.
This new book describes more advanced techniques and follows a seven-phase marathon training preparation program. It focuses on form, conditioning and mastery using intelligent movements.
This system will help you improve how your mind and body work together. You will be running faster and further without injury. Included with the book are two training programs for effortless marathon running: a 16-week half-marathon program and a 24-week marathon program.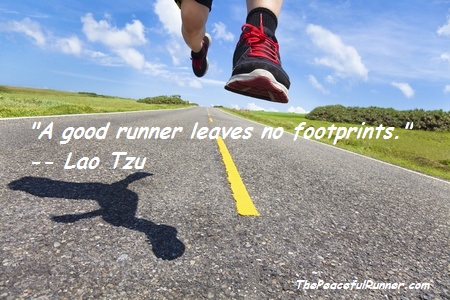 One of the co-authors, Danny Dreyer, is a well-known running coach. He has successfully completed 40 ultra-marathons. He credits his achievements with a style of running that he has developed based on his experiences with Tai Chi. He believes that physical training is just a small part of learning how to run efficiently. His new book teaches mindful practice, how to breath better and how to listen to your body while developing a better technique to run without resistance.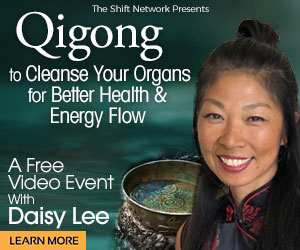 Some of his personal running strategies include: running uphill slowly to conserve energy and doing long slow runs to become more efficient. He believes that a 24-week marathon program is necessary to allow your body time to properly prepare for the marathon distance. Many other marathon training programs are much shorter. This may be the reason why many runners get injured every year while training for a marathon.


The First Chi Running Method Book
Numerous runners have enjoyed and improved their running technique using the first book,
Chi Running: A Revolutionary Approach to Effortless, Injury-Free Running
. The Chi Running method uses a natural running form and it has similarities to barefoot running. The original book outlines a step-by-step system to teach this injury free running technique using a mind and body approach.
The Chi Running technique is an efficient method of running that uses core strength for propulsion and ease and efficiency of movement. The body is relaxed, in postural alignment with a forward lean from the ankles. The feet land underneath the body using a mid-foot strike. Speed develops from improved technique and not from running harder or with more effort. This is a mindful practice as it takes a holistic approach to running, developing the mind and body connection. 


Get your Chi Flowing!
What is Chi? Chi is an energy source that is stronger, more powerful and enduring than muscles. The Chi Running method uses the basic principles of Tai Chi to optimize energy flow to reduce force causing less impact and injuries on our body. Energy moves from our energy center into our body and our limbs to create powerful movements. 

This style of running takes us back to how we used to run as children. It can help us rediscover our innate ability to run naturally, effortlessly and without pain or injury.


Chi Running is also available in DVD format:
ChiRunning DVD
and in Kindle:
ChiRunning
Tai Chi Qigong
The better you move, the better you will run. Using core movement pathways, this program brings together Tai Chi, Qigong and The Feldenkrais Method in a system designed to get you moving easier and stronger while developing awareness of movement.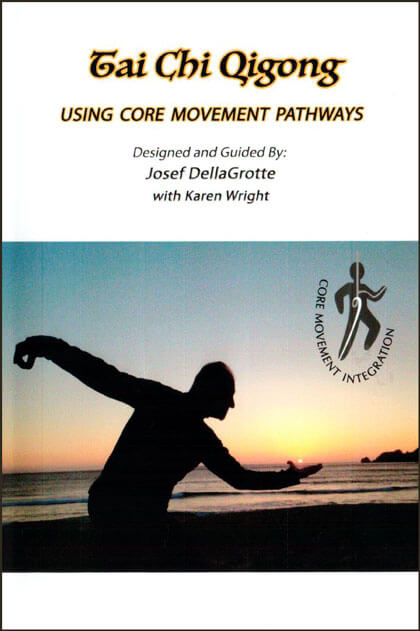 Try this new approach to an old tradition. For over 4,000 years, Tai Chi and Qigong have been one of the best traditional exercises for improving wellness and longevity.
Now you can learn Tai Chi and Qigong using a combined system Core Movement Integration pathways and Feldenkrais Awareness Through Movement lessons.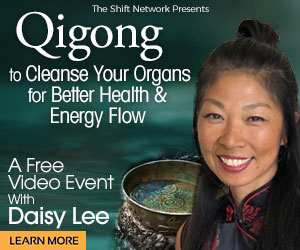 You may also be interested in:
Back to top of Chi Running Method

Return to Running Posture

FTC Disclosure: As an Amazon Associate, I earn from qualifying  purchases.
Learn more.


NEW FEATURE - DISQUS COMMENTS!
Be the first to comment.
Login using Facebook, Twitter, Google or Disqus.