How to Prevent Runners Trots


December 2020--

The Peaceful Runner Newsletter #122

We may earn a commission for purchases using our links. Learn more.

Dear Friends, ready for winter running
This year is finally drawing to a close. Let's hope next year is a healthier and happier year for all of us. Runners are among the healthiest of our populations but there is a slightly embarrassing condition that is prevalent to us ... runner's trots!  Do you sometimes have the sudden urge to poop while running? It's not pleasant to talk about but let's find a solution to this awkward and very inconvenient issue!
 
---
What Causes Runner's Trots?
Runners trots are most embarrassing and runners often do not want to talk about such a troublesome problem, myself included. Runners trots are also known as runner's diarrhea or the sudden urgent need for a bowel movement while running. The problem is that it could happen suddenly and it can happen miles from home when there is no dignified option.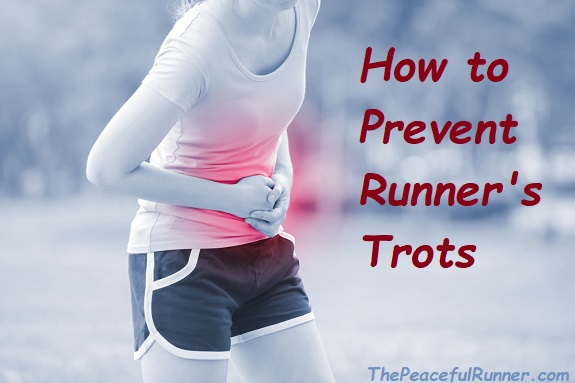 It has happened to me on numerous occasions. I like to refer to it as: "Being like a bear" because what do bears do? They go in the woods and this is an option that I have chosen many times! Public toilets are the best option if our running route includes one but unfortunately that is often not the case and we are forced to find an alternative solution. Actually, having woods to go in, is not a bad option as it is private unless of course you get caught, but let's not think about that. 
What we want to think about are solutions to avoid this uncomfortable situation in the first place. I would like to make this article a place for sharing solutions, funny stories or anything else about the experience of having to poop while running that would be helpful in finding solutions or at least to know that we are not alone in our suffering with this dreadful,  gastro problem. 

Click below to read the full article ...




Until next month, be happy, stay well and keep positive!
With love and blessings,
Jackie ♥
PS: If you find this information helpful and think it may be of interest to others, please be kind and share it!


Back to Top of Runners Trots

---
If you have enjoyed this newsletter and would like to have it delivered to your Inbox monthly, you can subscribe here.
You can also:  
Like Us on Facebook

Follow Us on Twitter
Or share this page and/or add your comments below: