Positive Self-Talk Improves Endurance Performance


June 2020--

The Peaceful Runner Newsletter #116

Dear Friend,
Would you like to improve your endurance performance and enjoy running more? Studies show that motivational and positive self-talk really can help. We just need to practice it! 
If you find this information helpful and think it may be of interest to others, please be kind and share it!

---
Positive self-talk is a psychological strategy  frequently used by successful athletes and there is good reason for this.
Scientists have determined that our perception of required effort is what ultimately determines our endurance performance. In 2014 a study was conducted on the effects of positive motivational self-talk on cyclists.  Results concluded that motivational self-talk improves endurance performance by significantly reducing RPE (Rate of Perceived Exertion).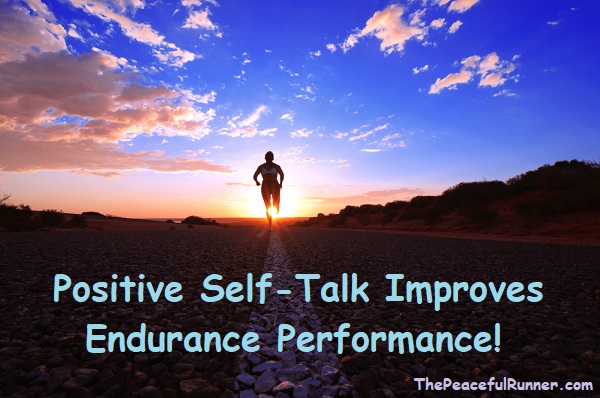 From the results of the study, it was also concluded that any factor or intervention designed to specifically target favourable changes in our perception of effort will be beneficial to our endurance performance.  

Take for example, the following statements:  "I want to go running" and "I have to go running."  What is the difference between these two statements and how do they affect our running performance?  

Click below to Read the Full Article and learn how to easily and effectively improve endurance performance...


Until next month, be happy, stay well and keep positive!
With love and blessings,
Jackie ♥

Back to Top of Positive Self-Talk


---
If you have enjoyed this newsletter and would like to have it delivered to your Inbox monthly, you can subscribe here.
You can also:  
Like Us on Facebook

Follow Us on Twitter
Or share this page and/or add your comments below: