Feel Happier and More Motivated


November 2020--

The Peaceful Runner Newsletter #121

We may earn a commission for purchases using our links. Learn more.

Dear Friends, ready for winter running
This has been a difficult year for most people. Runners are usually positive, happy people but sometimes we also need a boost to feel happier and more motivated. There is a particular type of meditation that you can do while running that has exactly that effect according to numerous studies!
---
A Loving Kindness Meditation for Running
A loving kindness meditation will help you feel happier, more positive and motivated. There are lots of studies to prove its effectiveness and we can do this meditation while running!
A lot of people say that meditation is not for them, even though they know it would greatly increase the quality of their lives in so many ways. They say it is too difficult or they don't have the time.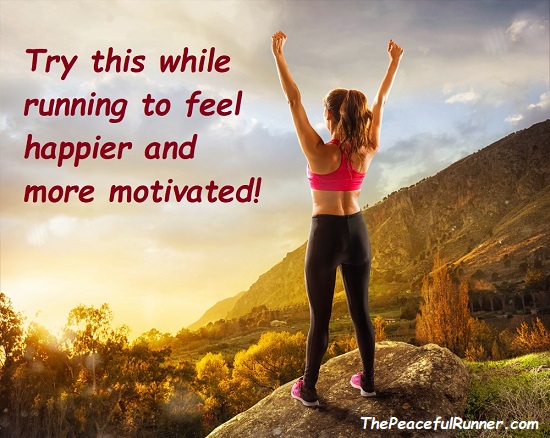 A loving kindness meditation (LKM) feels easier for most people as it evokes our natural, basic emotions of compassion, kindness and empathy. It has an immediate and positive effect on our emotions. It helps us see ourselves and others in a more positive way and the effects are long lasting. 

Click below to read more about the many benefits of a Loving Kindness Meditation and where to get one for runners...




Until next month, be happy, stay well and keep positive!
With love and blessings,
Jackie ♥
PS: If you find this information helpful and think it may be of interest to others, please be kind and share it!


Back to Top of Feel Happier and More Motivated

---
If you have enjoyed this newsletter and would like to have it delivered to your Inbox monthly, you can subscribe here.
You can also:  
Like Us on Facebook

Follow Us on Twitter
Or share this page and/or add your comments below: